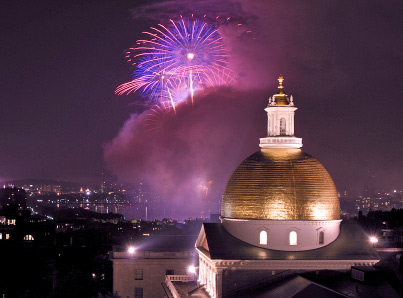 Here's what you can do this holiday week:
Attention Newton activists: Last time OFA organized a trip up to NH, just four people from Newton showed up! And Brookline had lots more people than us. This time - this Saturday morning - let's show the President that Newton residents will turn out to help him win New Hampshire this fall! Sign up here.

But if you can't make it, there's lots more to do....read on!

Volunteer with Newton Dems:

Newton's July 4 Celebration-Help at the Newton Dems/Coordinated Campaign tent:
Click here to donate to the Newton Dems 2012 Campaign Victory Fund

Volunteer for President Obama

Saturday, June 30 - Canvass in NH!
Volunteer for Joe Kennedy for Congress
RSVP/questions for all activities unless otherwise noted: email kkargman@joekennedy2012.com

June 28 - Roots Raiser with Joe Kennedy hosted by Vicki Danberg
June 28 and July 3, 4 and 5 - Phone Banks on all these days!
This weekend - various Kennedy canvasses!
Note: Rodney Barker's JK3 fundraiser has been postponed (originally scheduled for August 4)

Volunteer for Herb Robinson for Congress - click here