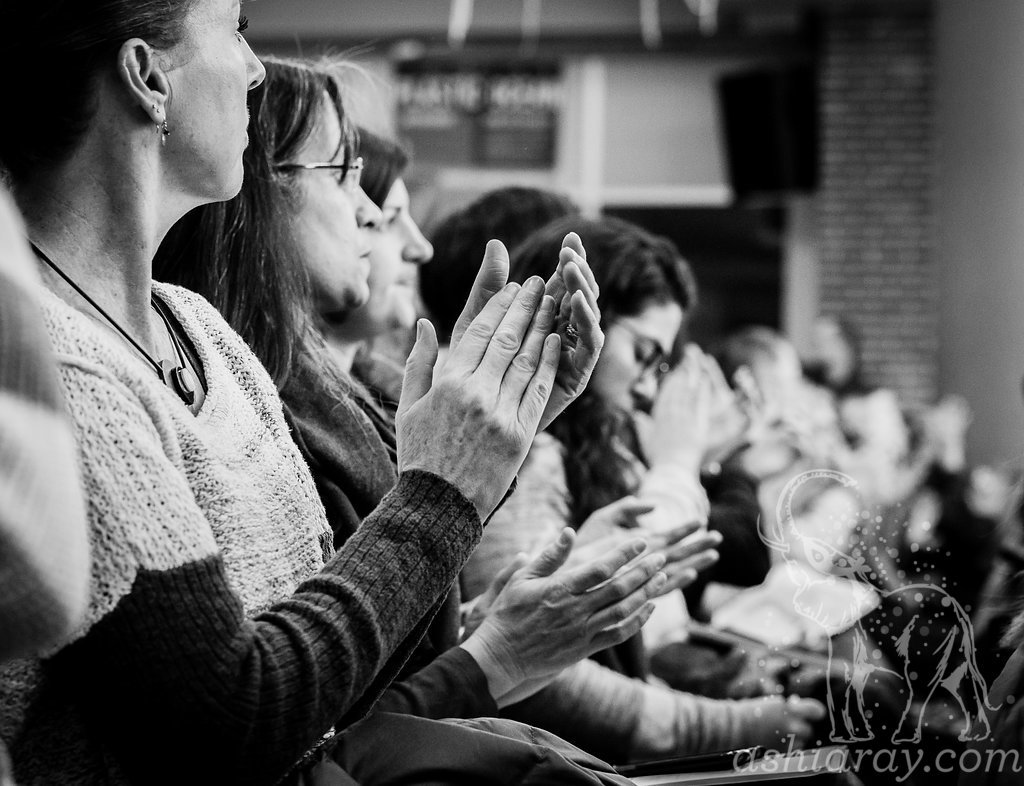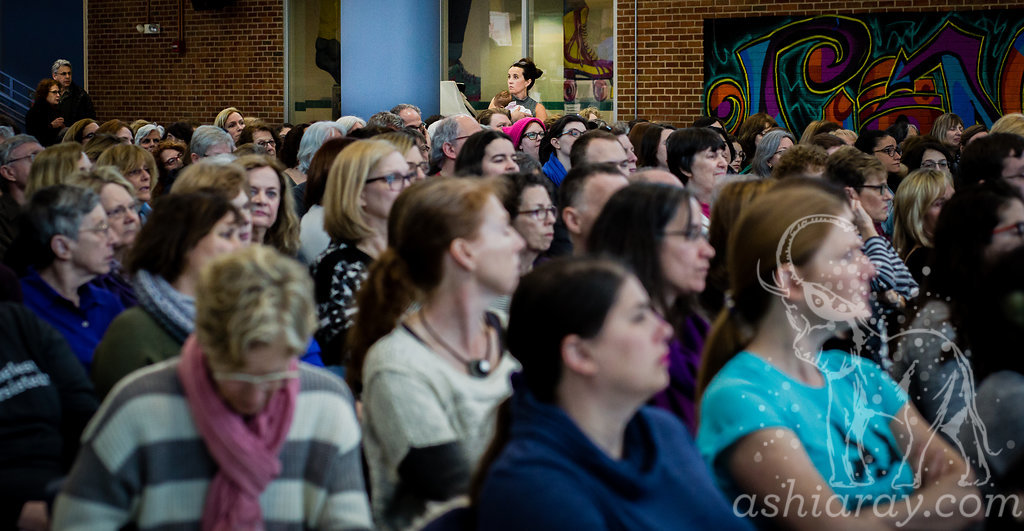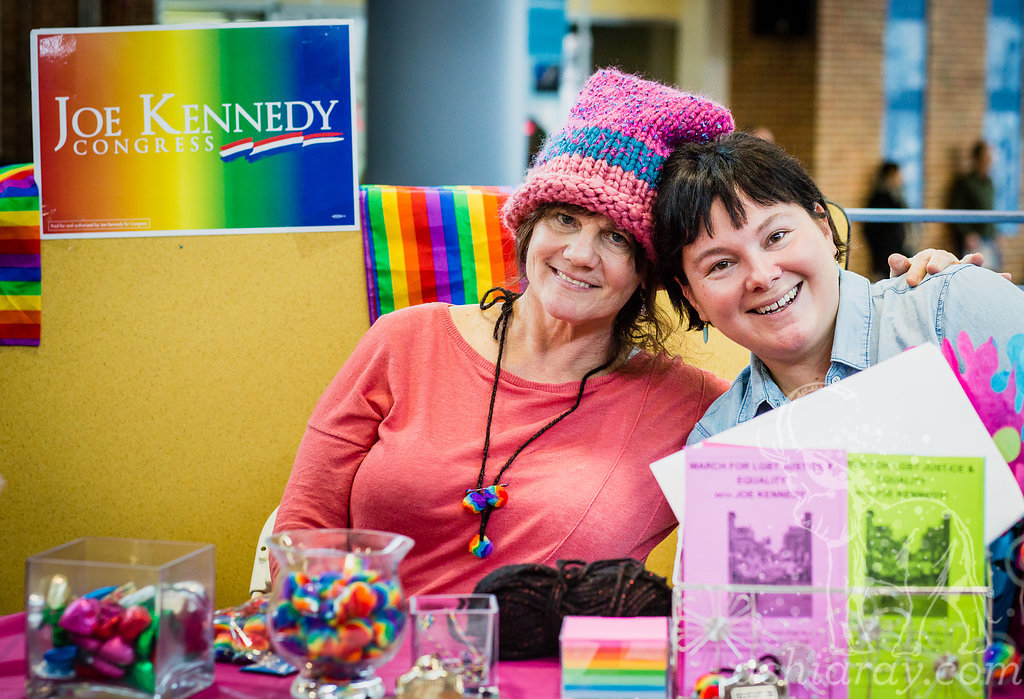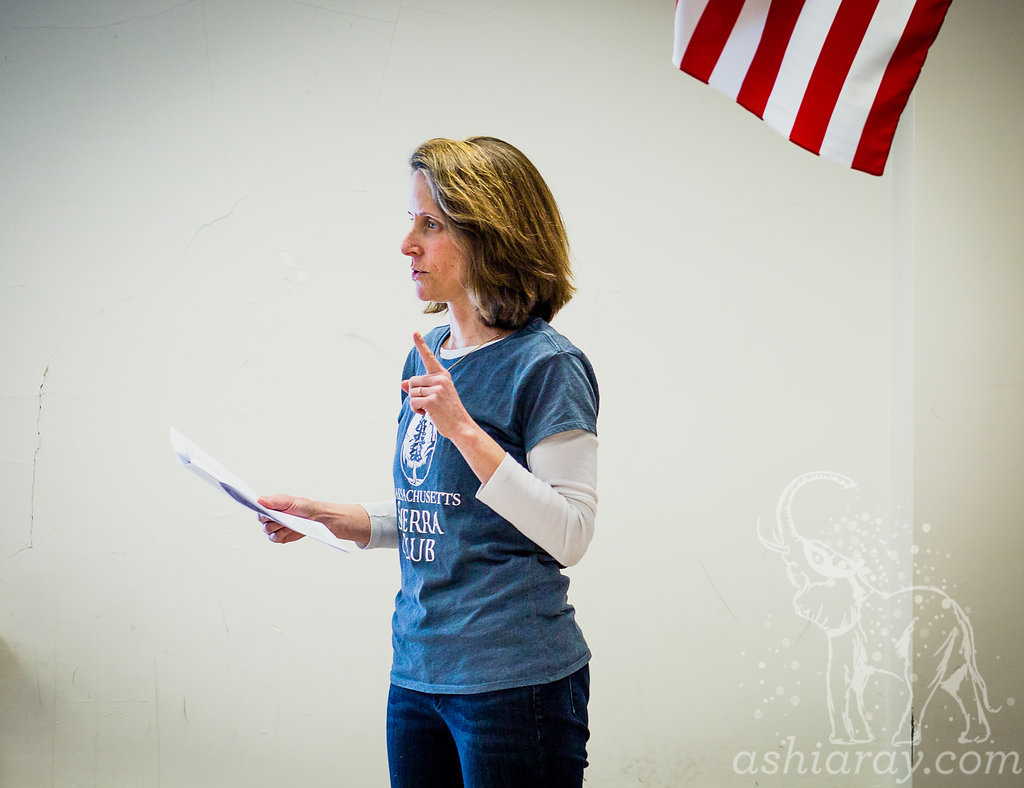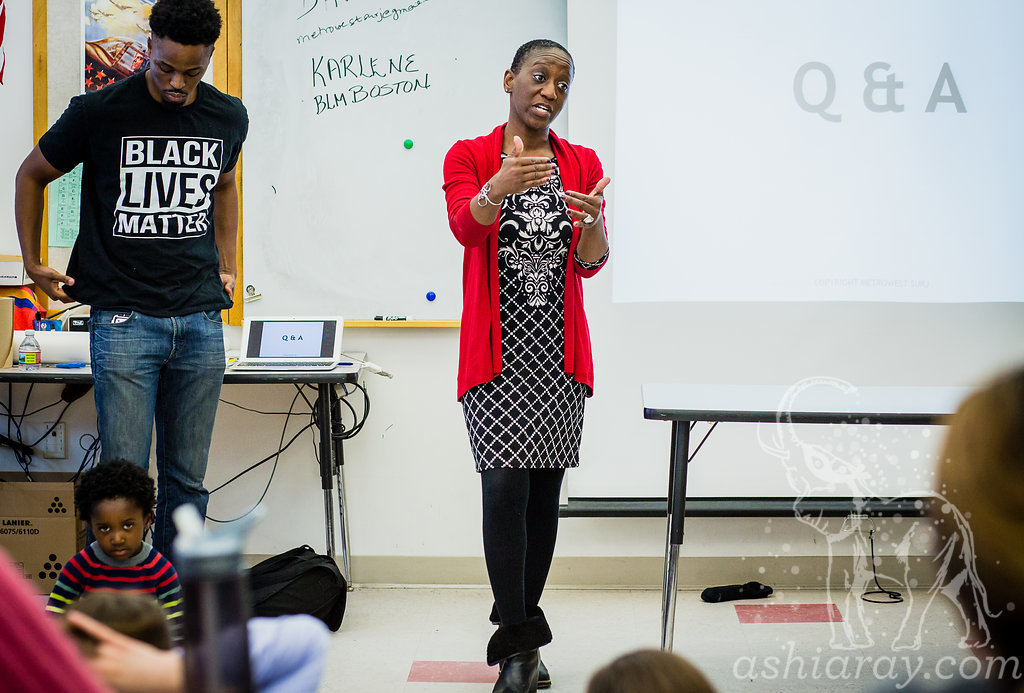 Thank you Ashia Ray for these amazing photographs - and to all who participated in the 2017 MetroWest Advocacy Training, "What YOU Can Do NOW." The presenters, sessions, volunteers and participants were all essential to a day of activism and #resistance training. We will post notes on this page - with a summary below of the main session with Jordan Berg-Powers of MassAlliance and Bryan Barash, legislative director for MA Senate Majority Leader Harriet Chandler. If you have feedback to share email us: contact@newtondems.org.
Google Drive Folder with Comprehensive Notes Courtesy of Newton and Belmont Huddle Activists:
Have notes to add? Email contact@newtondems.org
Detailed notes frmo the keynote lecture with Jordan Berg Powers and Bryan Barash by Erin Rodat-Savla
Summary of Keynote courtesy of Newton activist Marsha Kessler:
1. Stop talking the way we talk to each other about issues. Make it personal and about values... "no one should go to jail because they can't pay a small fine"
2. Expect to fail 90% of the time. Get energized and fight hard and don't be discouraged by a lot of failure. The successes will surprise you. Things don't happen overnight. Need to be daring, brave and creative. You are going to get beaten up. This requires us to be brave.
3. Don't be naysayers. Encourage the people around you. A woman wanted to work on holding a March in Boston and everyone came up with the reasons she couldn't do it. In the end she was nearly discouraged. She persisted and we had a great march here. Encourage, volunteer, show up, don't be the naysayer.
4. Don't expect our elected officials to be the leaders. It's our job to be leaders. It's their job to follow and get 51% of the vote. As the activists we lead the way and they follow or lose their jobs.
5. Become an echo chamber for one another. The right is really good at this. We pick apart the little things we disagree about and don't echo the 90% that we do agree on. Show up and engage. Discuss where you disagree and echo where you agree.
6. Get to know your legislators. Know the bill numbers you care about, stay informed, be able to talk in depth about the issues that are important to you. Don't ask your legislator to support a bill they are already cosponsoring -thank them and use your network to get support in critical areas throughout the state or nation so that your representatives aren't fighting alone. Getting things passed locally first helps show that there is real support - for example getting lots of communities to pass Sanctuary city ordinances makes it easier to advocate for similar changes statewide.
7. Get media attention by taking pictures, collecting quotes, writing op-eds and sending info to local news organizations- make it easy for them to get your message out.
8. 2018 is critical.
9. We are going to lose more than we think in the next two years but we must keep fighting.
We are giving birth to a new movement.
"The old world is dying, and the new world struggles to be born; now is the time of monsters" - Antonio Gramsci